The final report is very detailed and well written. It covers all of the aspects of your testing as well as our earlier feedback... Thank you once again for getting the report on time as promised. A job well done!
—product manager, division of a major printer manufacturer
Read More Success Stories »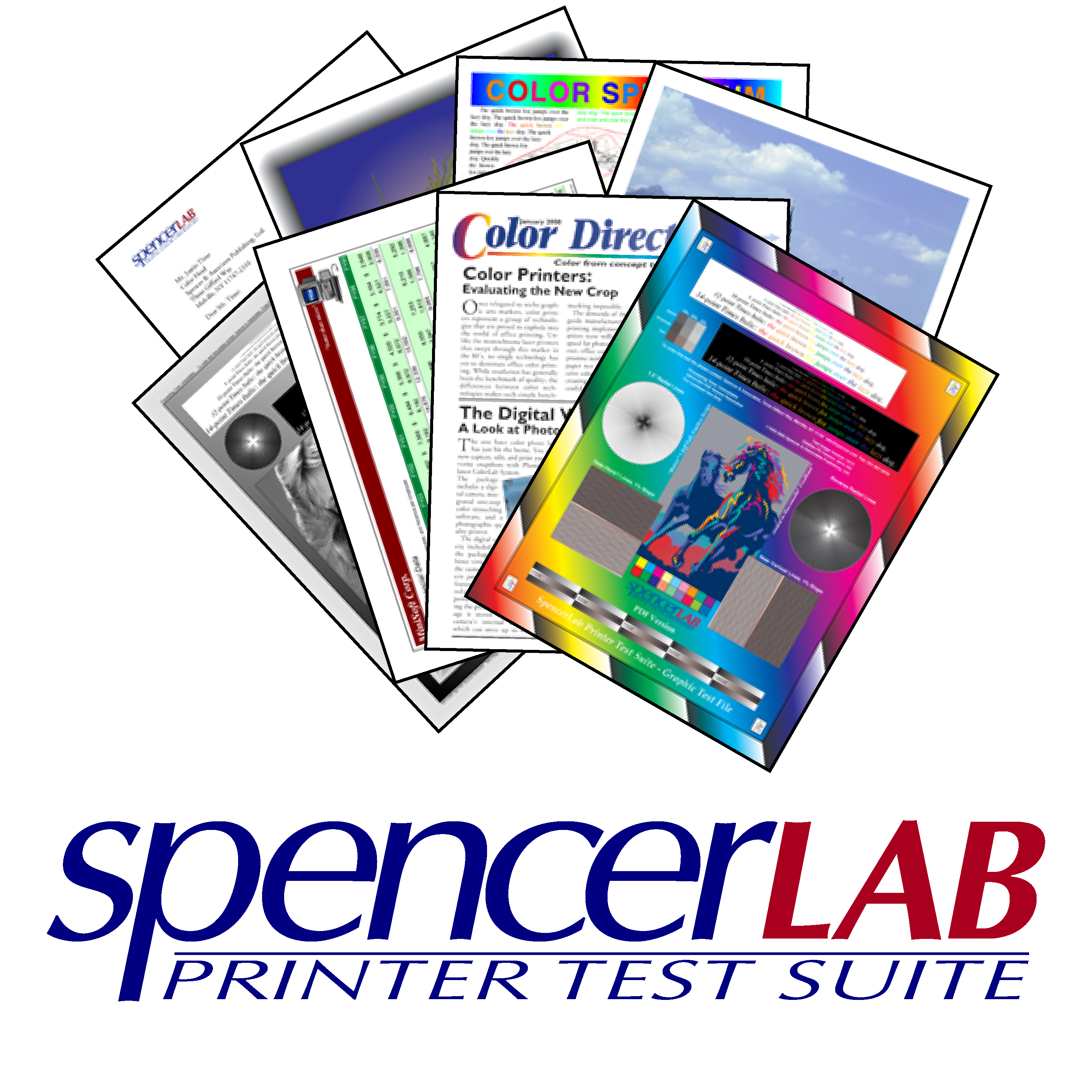 The SpencerLab Printer Test Suite (Ver. 4.9), is now available for licensing to the general public.