I have really appreciated your company's involvement in prioritizing needs, and critiquing our efforts. I truly believe this has produced a better product than we otherwise would have had. Your input came at a critical time.
—product development manager, major printer manufacturer
Read More Success Stories »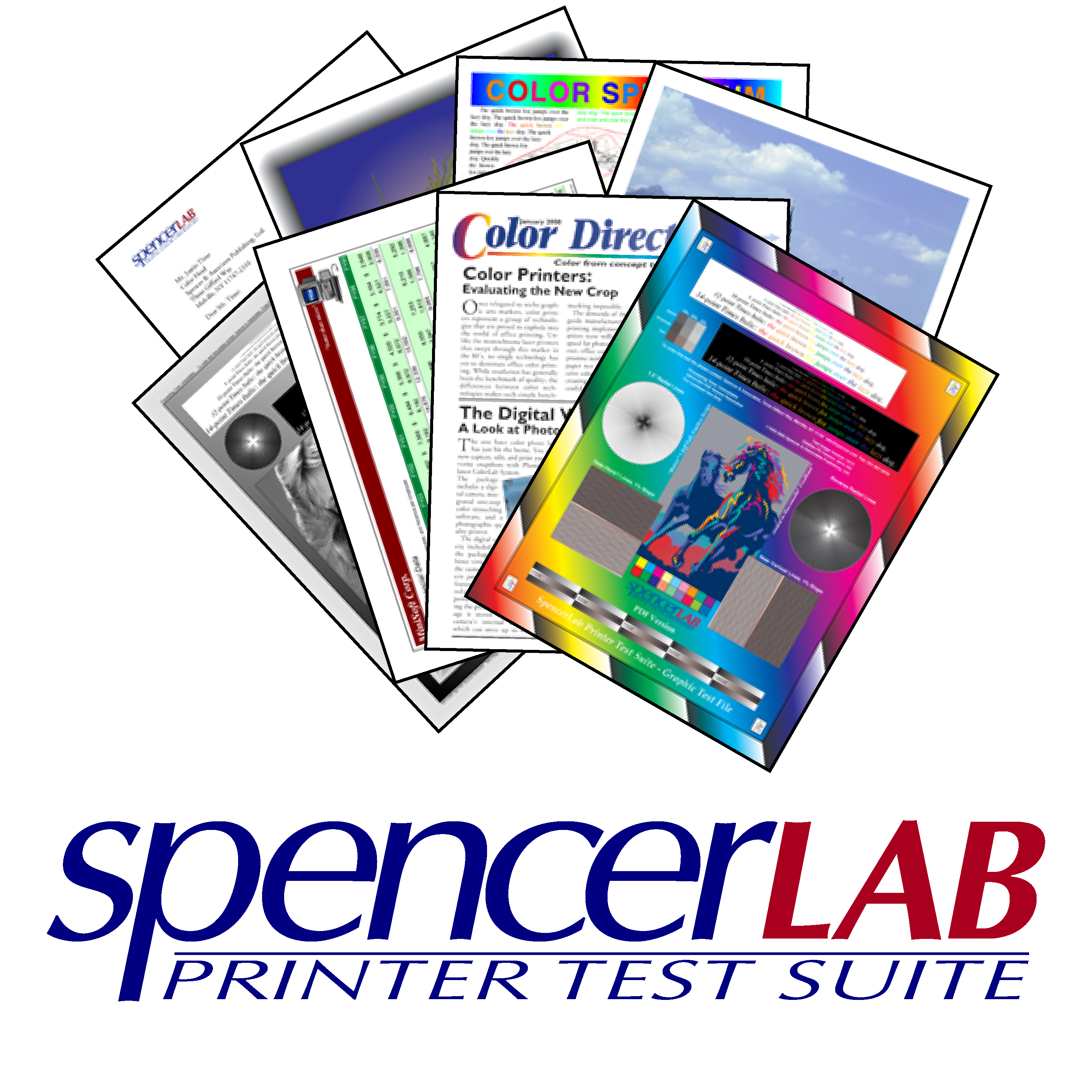 The SpencerLab Printer Test Suite (Ver. 4.9), is now available for licensing to the general public.