Thank you for your objective analysis at the conference. I have heard from a number of different sources that it was well presented and well received. It is obviously critical for you to maintain your credibility as an independent reviewer so we here at [major printer industry vendor] want to continue to work with you in a very scientific and objective fashion. Over the years I have found that nothing really sells better over the long term than the truth.
—vice president of a major printer manufacturer
Read More Success Stories »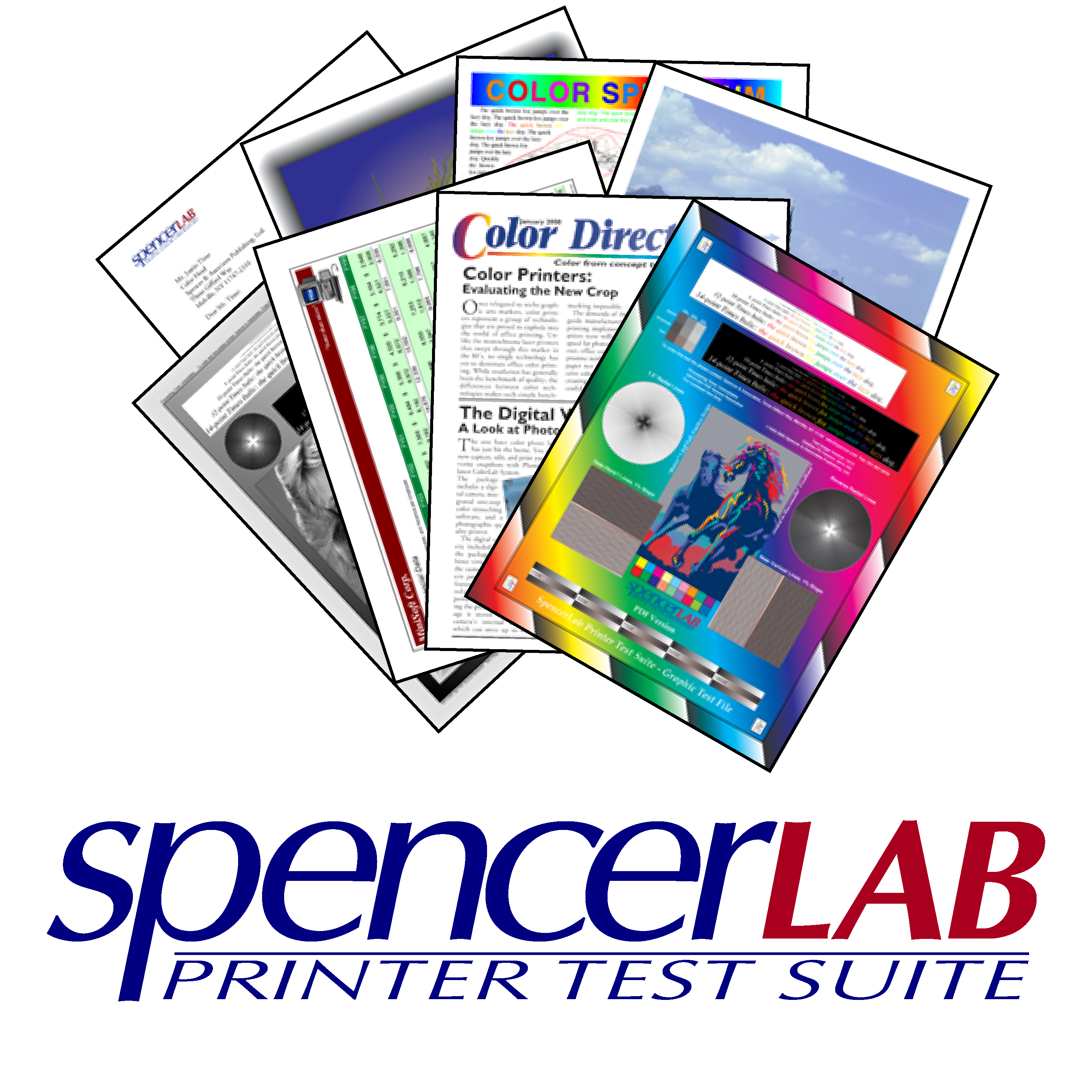 The SpencerLab Printer Test Suite (Ver. 4.9), is now available for licensing to the general public.