Developing printer test suites is difficult because of all the variables that need to be accounted for. The SpencerLab Test Suite is helpful because it distills down the variables to best practices for different OS and application environments while keeping the user's target document type in mind. This is a good way to go for unbiased printer testing and test support.
—color and imaging architect for a major laser printer manufacturer
Read More Success Stories »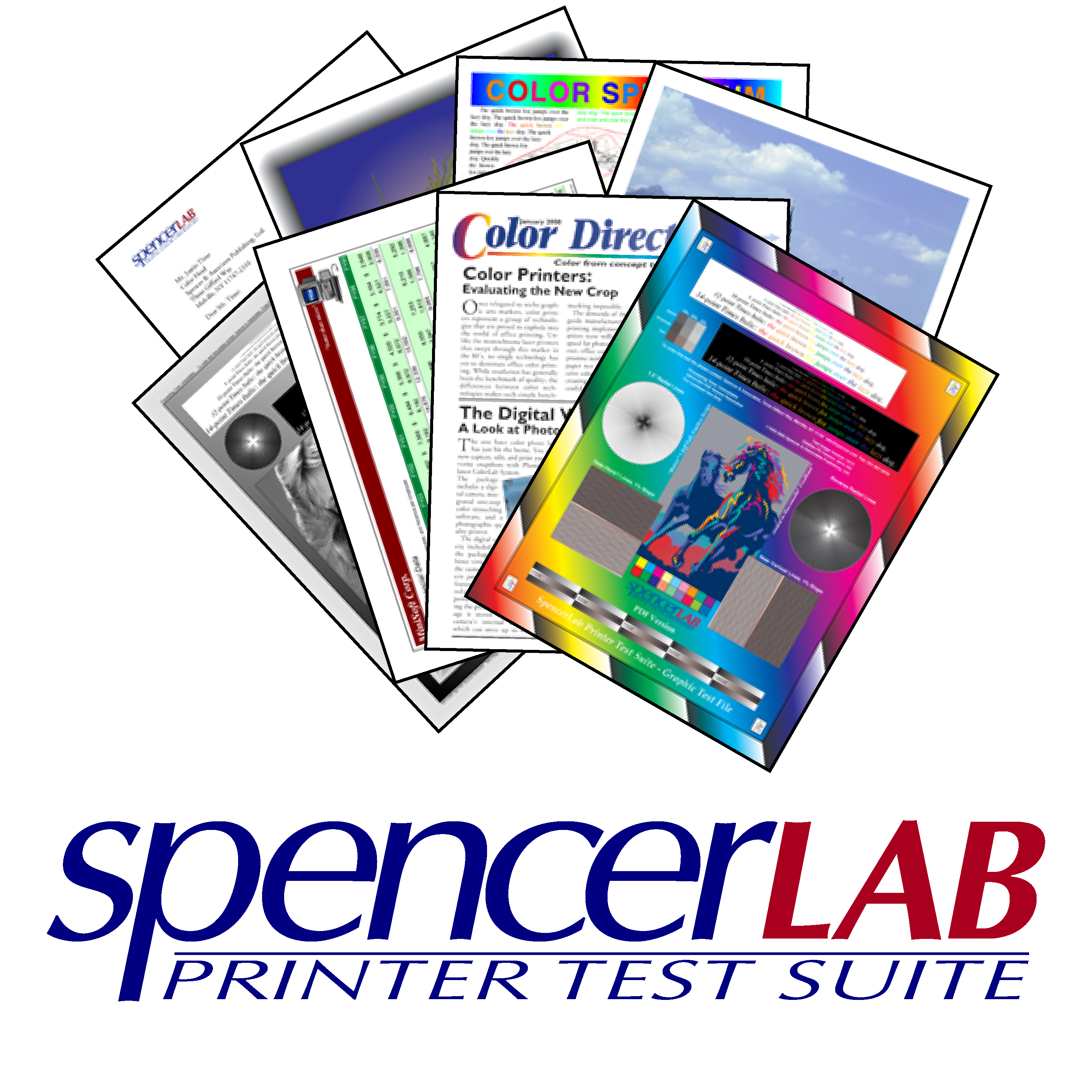 The SpencerLab Printer Test Suite (Ver. 4.9), is now available for licensing to the general public.