I've been working with Jennifer and she has been absolutely wonderful! Very responsive and knowledgeable — [she] makes it so easy to get things done, especially when she doesn't seem to ever be frustrated and say things like "bad planning on your part does not constitute an emergency on my part." You have a great team!
—product manager, major printer manufacturer
Read More Success Stories »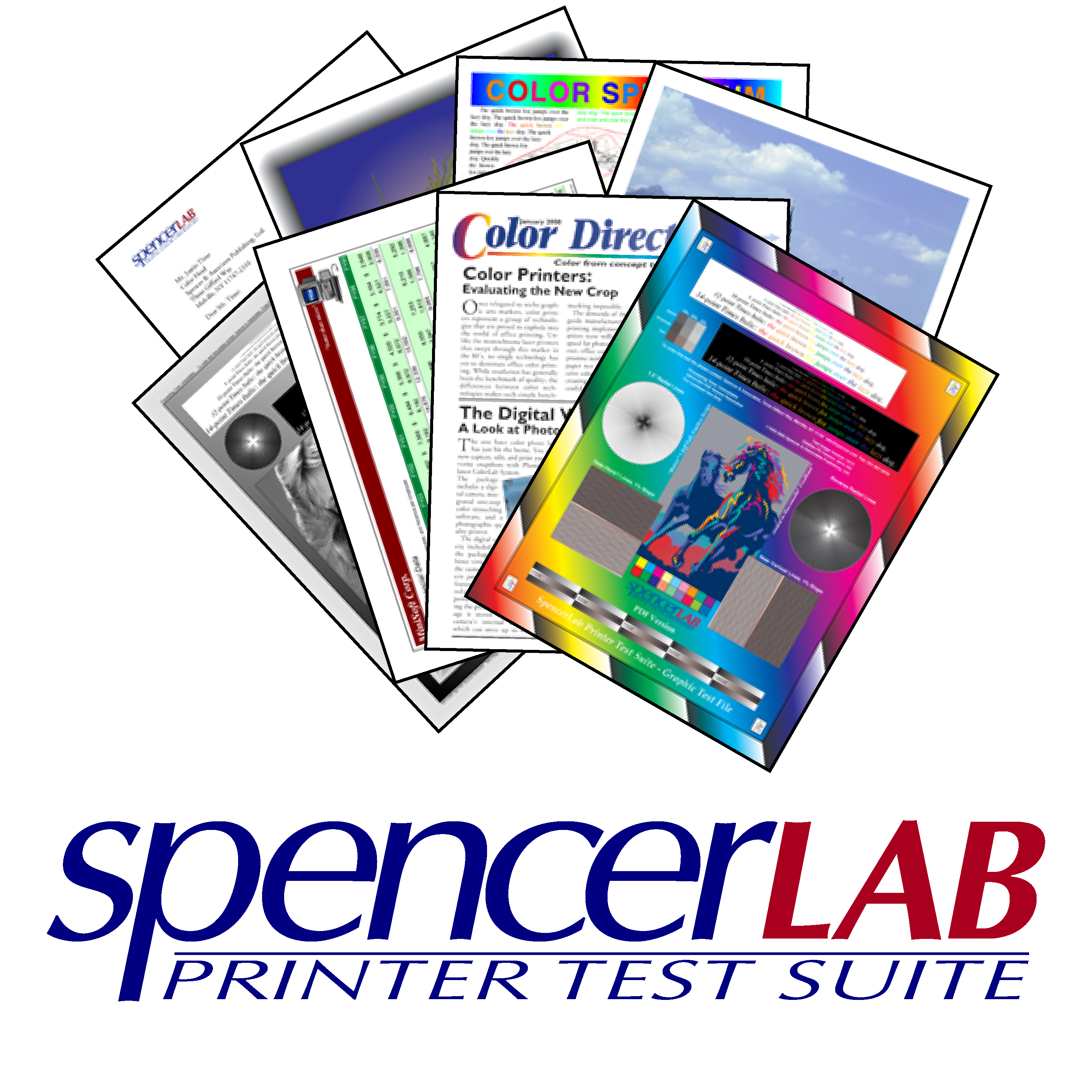 The SpencerLab Printer Test Suite (Ver. 4.9), is now available for licensing to the general public.