Great job on pulling everything together, especially the last few days. I know it's been very hectic and stressful, but I really appreciate all the effort put into the project by you and your team.
—marketing manager, division of a major printer manufacturer
Read More Success Stories »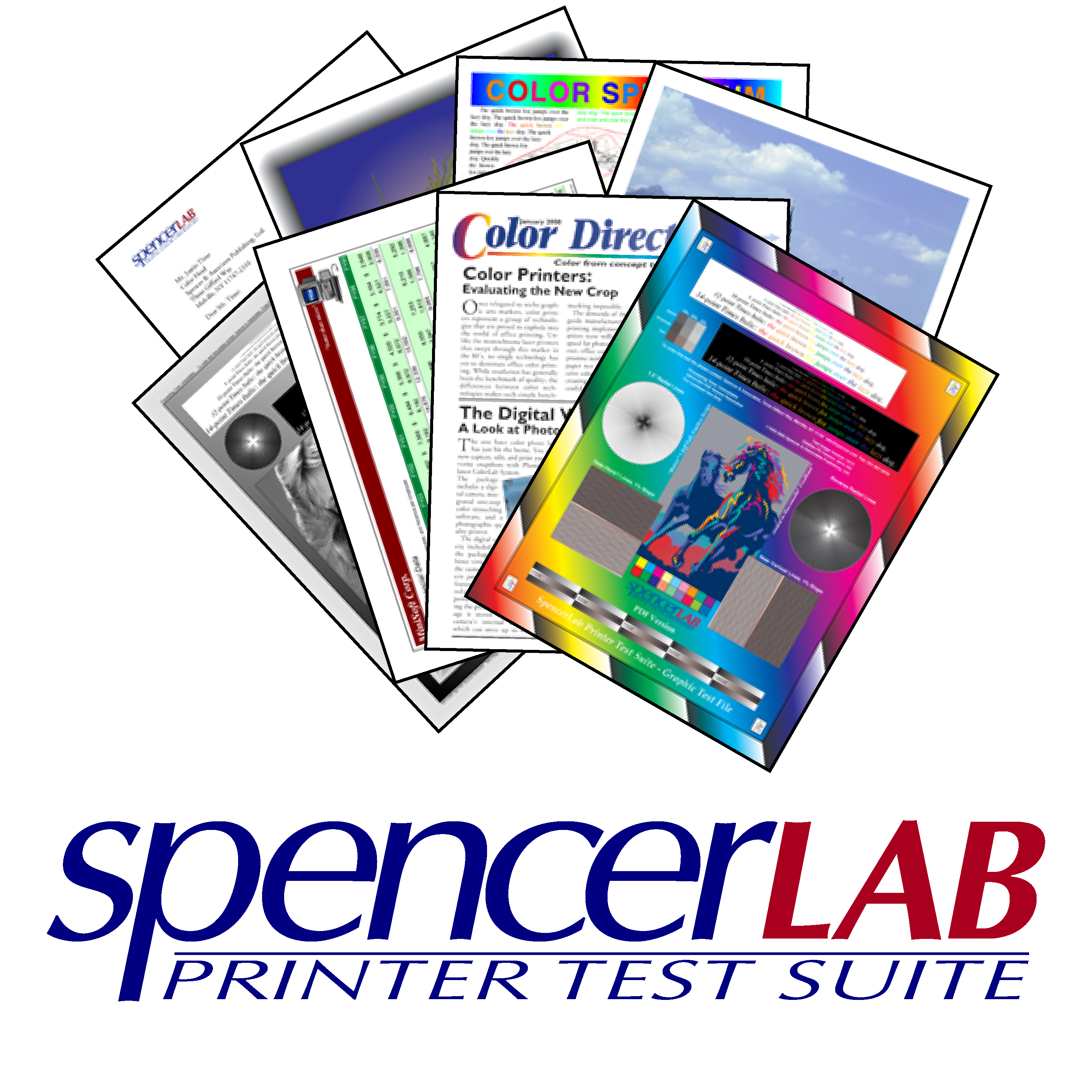 The SpencerLab Printer Test Suite (Ver. 4.9), is now available for licensing to the general public.