Wanted to express my sincere thanks for the job you did for us. Your project manager was very responsive and provided us with an update as the project progressed. What we received is exactly what we were looking for, AND it was within our time frame. Also, want to say thanks for your confidentiality, as well as your ethics related to software rights and privacy.
—marketing manager, division of a major printer manufacturer
Read More Success Stories »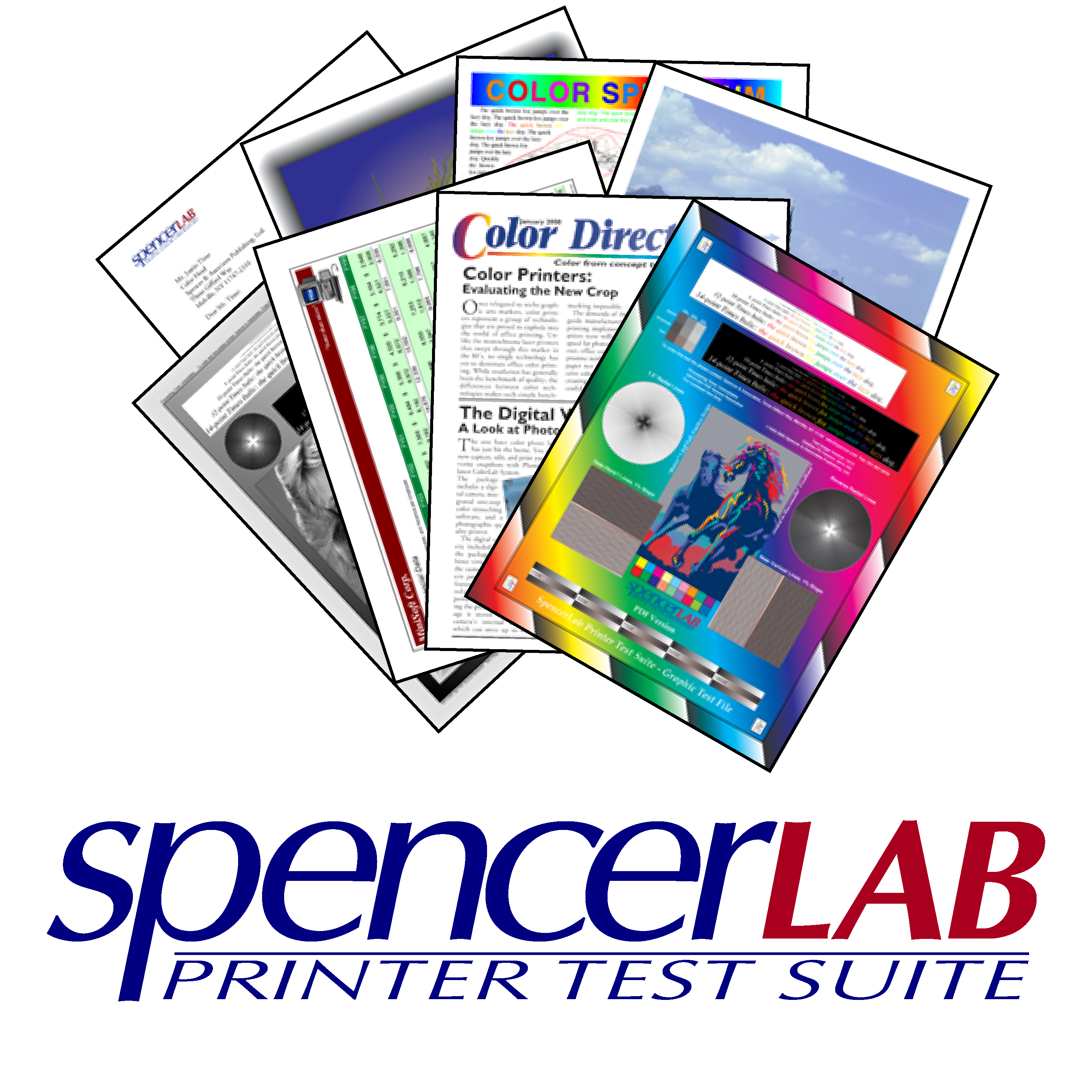 The SpencerLab Printer Test Suite (Ver. 4.9), is now available for licensing to the general public.