Thanks again for all the great help you've been. The client wanted me to call you as well. You've been a tremendous help to us, especially with the very fast turn around on short notice. You've been very gracious on top of all the great work you've done.
—partner in a legal firm
Read More Success Stories »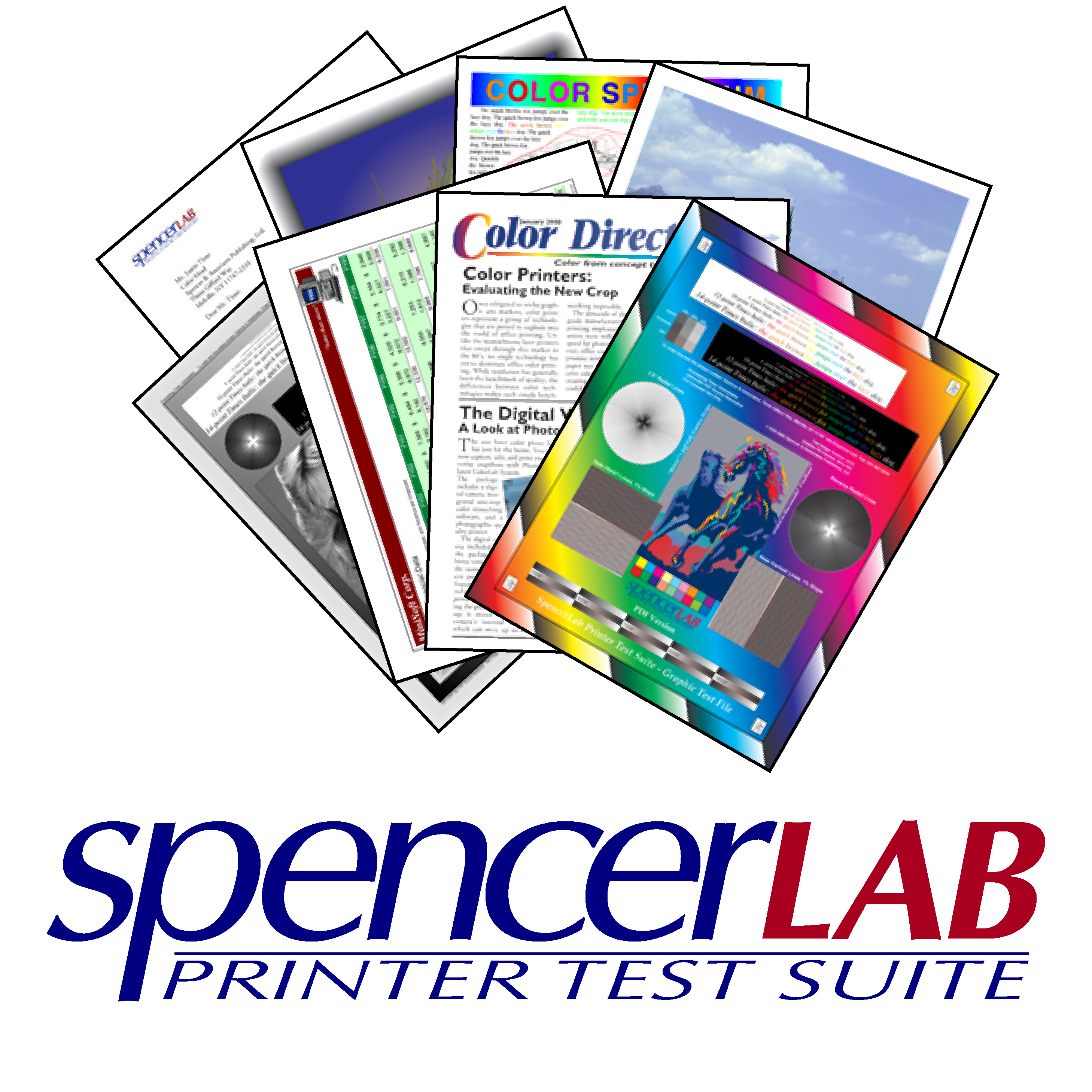 The SpencerLab Printer Test Suite (Ver. 4.9), is now available for licensing to the general public.