Congratulations on reaching such a great milestone. You should be very proud of what you have built and the reputation you have established within the industry. I wish you, Cathy and everyone else at Spencer and Associates all the best in the next 20 years.
— World Wide Category Business Analyst, a major printer manufacturer
Read More Success Stories »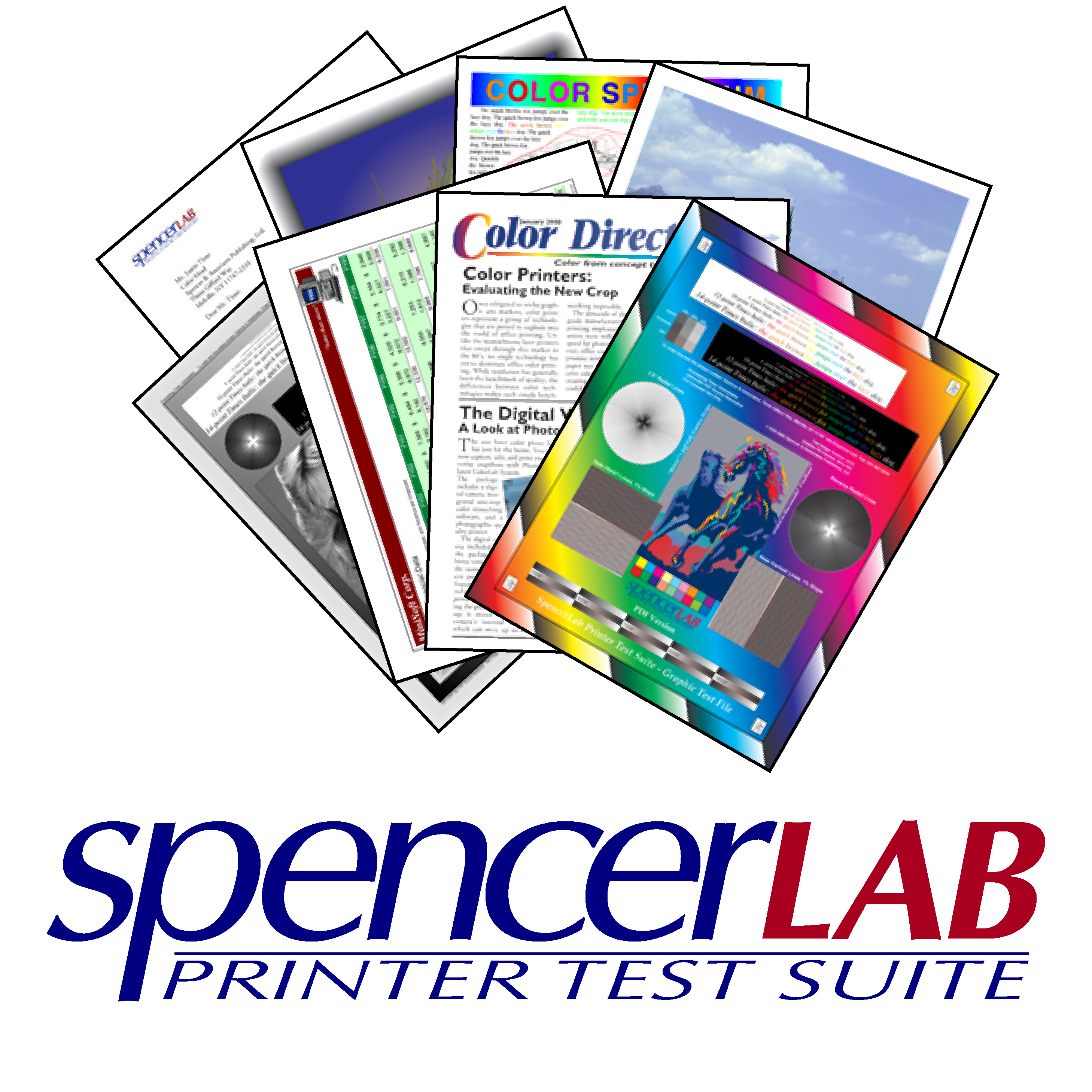 The SpencerLab Printer Test Suite (Ver. 4.9), is now available for licensing to the general public.