SpencerLab team, Awesome job. Please accept our thanks for all your work on this whitepaper. Your professionalism throughout this process has been outstanding, and it has been such a pleasure to work with each of you on the testing, analysis and findings portions of this project.
—program manager, a major OEM consumables manufacturer
Read More Success Stories »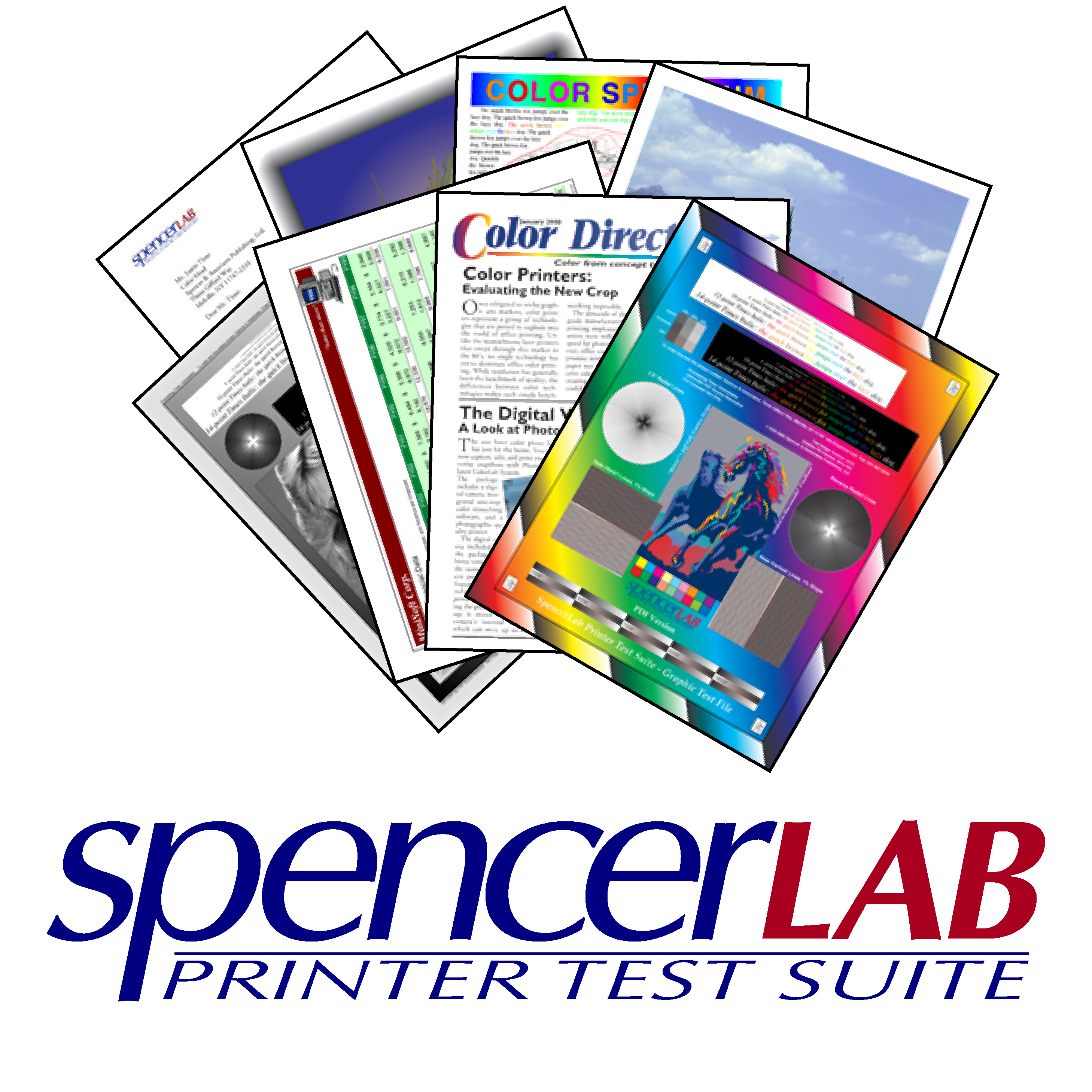 The SpencerLab Printer Test Suite (Ver. 4.9), is now available for licensing to the general public.